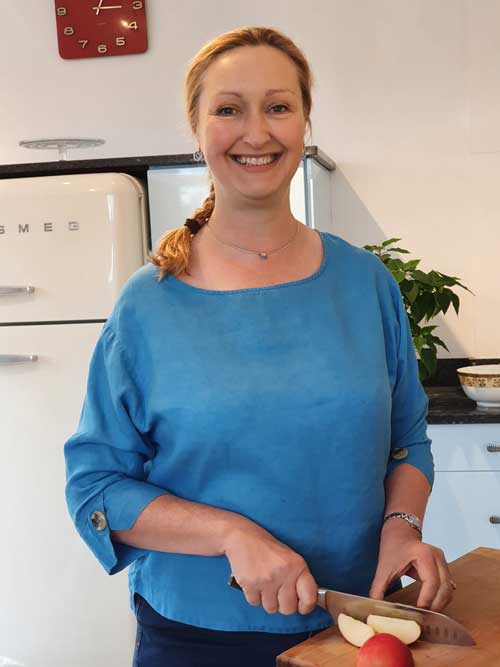 Nutritional therapy is not healthy eating!
Well, it is healthy eating of course, but it is personalised to your individual circumstances. In my nutritional therapy consultations, I take a holistic approach using the functional medicine model to best uncover any potential nutritional imbalances and root causes of your specific symptoms. I then develop a tailored plan to help you reach your health goals. This will include achievable nutrition and lifestyle recommendations which are appropriate to your specific needs, so you can start to take back control over your own wellbeing .
There is such a vast amount of information on different foods and diets available that it can be a challenge to unpick what is helpful or relevant to your individual body or circumstances. Rest assured that I evaluate the research and my recommendations are always evidence-based.
Have a look at the services I offer or contact me to arrange a free exploratory call to see if nutritional therapy can help you optimise your health.
Note that nutritional therapists do not provide medical diagnoses or treatment.