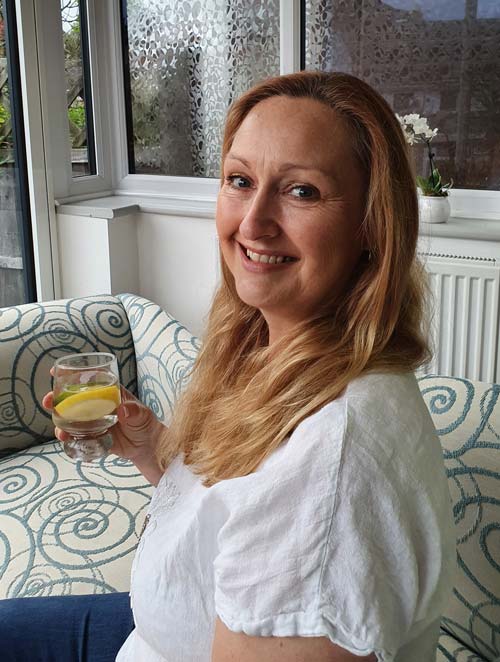 How are you feeling?
Hi, I'm Juliet Hyett, a Registered Nutritional Therapy Practitioner and BANT Registered Nutritionist based in Wrinehill on the Staffordshire Cheshire border.
Whether you have an autoimmune disease or other chronic condition, are not feeling your best self, or simply want to ensure you are laying the foundations to maintain good health in the future, I'd love to help you be proactive in taking control of your wellbeing. I can support you with gut health, fatigue, hormonal balance and more.
After gaining an in-depth understanding of your unique health history, diet and lifestyle I can develop a personalised nutrition and lifestyle plan to help you feel your best. 
Nutritional therapy uses evidence-based food and lifestyle changes to optimise health. To learn more explore this site or contact me to arrange a free exploratory call.
Client feedback:
I would just like to say thank you so much for your support, advice and calls over the last few months. The changes you have recommended have truly changed my life for the better. I no longer feel controlled by food and my symptoms and the mental freedom I now feel is priceless. The advice and guidance given in each of the sessions has focused on each symptoms in bitesize chunks and everything was explained clearly. I felt at ease and felt I could put a lot of trust in your knowledge and guidance. Within the first 2 weeks I could see improvements in my symptoms. I would recommend Juliet to others.
A.S. Newcastle under Lyme